Five Reasons to Book Your Summer Vacation at Eagle Ridge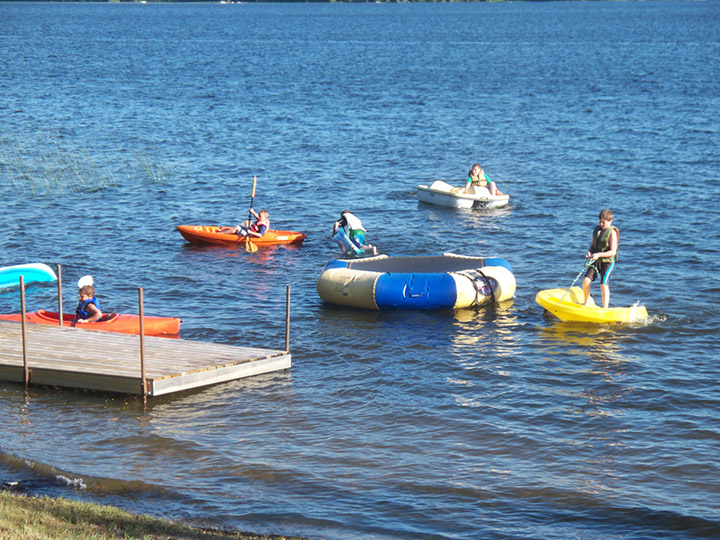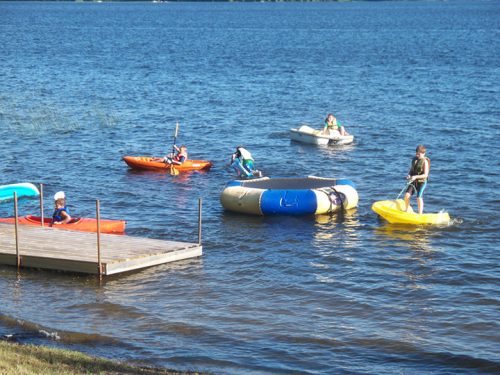 Now that the holidays are over and the new year is here, it's time to start thinking ahead – far ahead to what you'll be doing this year for your summer getaway. Fresh out of ideas? Not to worry, Eagle Ridge Resort is always an option! Here are five great reasons to book your summer vacation at Eagle Ridge.
Location
When it comes to Northern Minnesota, the area offers all kinds of leisure activities to make the most of your time off from work or school. From hiking and biking to water sports to chilling out on the beach, you'll find all that and more at Eagle Ridge. Our resort offers many options on site with even more options just minutes, so there's always something fun for everyone to do.
Family Friendly
Eagle Ridge is family friendly, which means there are plenty of things for the kids to do, too. Teach the kids to fish, take a picnic along the shore, or kayak until your arms are tired! Plus, our grounds offer playground areas and jungle gyms, as well as a pool, ping pong and lots of other games to enjoy indoors at the lodge if you're looking to spend some time out of the sun.
Private Resort
Our small, private resort is secluded and relaxing, which means you won't be waiting in long lines to pick up lunch or get on your paddle boat. Eagle Ridge is a relaxing oasis in Minnesota, perfect for spending a few days unplugged. Don't think you can manage without WiFi? No problem – you can stay connected with our free wireless service!
Boats for Rent
If you're a boat lover, you can bring your own or rent one of the many we have to offer here at Eagle Ridge. If your family loves to waterski, take a boat out for the afternoon and tool around! You can ski, fish, hang out with some iced tea or just float. There's really nothing more relaxing, is there?
Comfy Accommodations
Our cabins are fully stocked with coffeemakers, toasters, microwaves, kitchen utensils, stoves and refrigerators, so you won't have to think twice about filling the kitchen with snacks for your stay! We have a number of different cabins available, each of which offer plenty of bedrooms, so even if your vacation group is large, we're happy to accommodate you. Check out our cabins and campsites page for more info.
This is just a sample of some of the fun you can have at Eagle Ridge Resort. Check out our activities page and see even more of the many great and fun options available when you stay with us. We open up for the season in May, so now's the time to plan your stay with us this summer. Call us at 218-586-2700 today or check cabin availability online now.