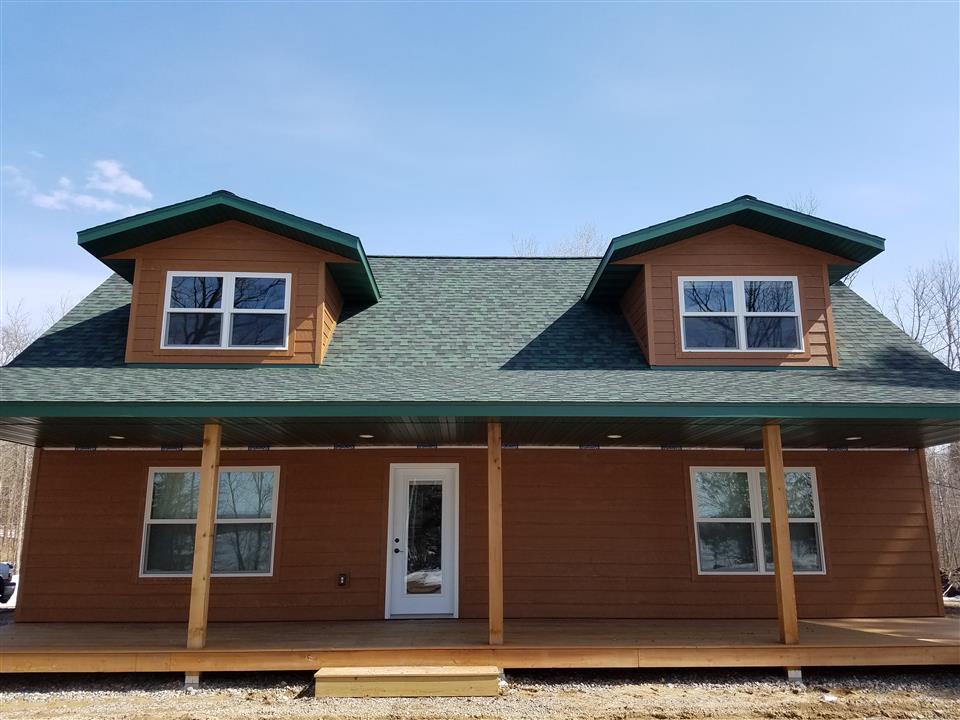 4 Bedroom Cabin with Loft – Sleeps 18
Cabin Seven, brand new for the 2018 season. This cabin is located 100′ from the lake and sleeps up to 18 people. It is perfect for large groups, retreats, and family reunions. There are 4 bedrooms plus a loft with queen size beds, additionally 2 of the bedrooms include a bunkbed. The loft overlooks a spacious great room, and has a pine futon.


Cabin 7 Rates
Rates best viewed in horizontally on mobile devices.
Cabin
# of Guests in Base Rate
Max Guests allowed
Spring
5/12-6/2
June
6/3-6/30
July
7/1-8/4
Early
August
8/5-8/18
Late
August
8/19-9/2
Fall
9/3-10/05
Winter
10/6-5/10

Cabin7

1-14 people
18 people
$2,500/week
$500/night
$3,000/week
$600/night
$3,300/week
$3,000/week
$600/night
$2,700/week
$540/night
$2,400/week
$480/night
$2,100/week
$420/night
Cabin 7 Gallery