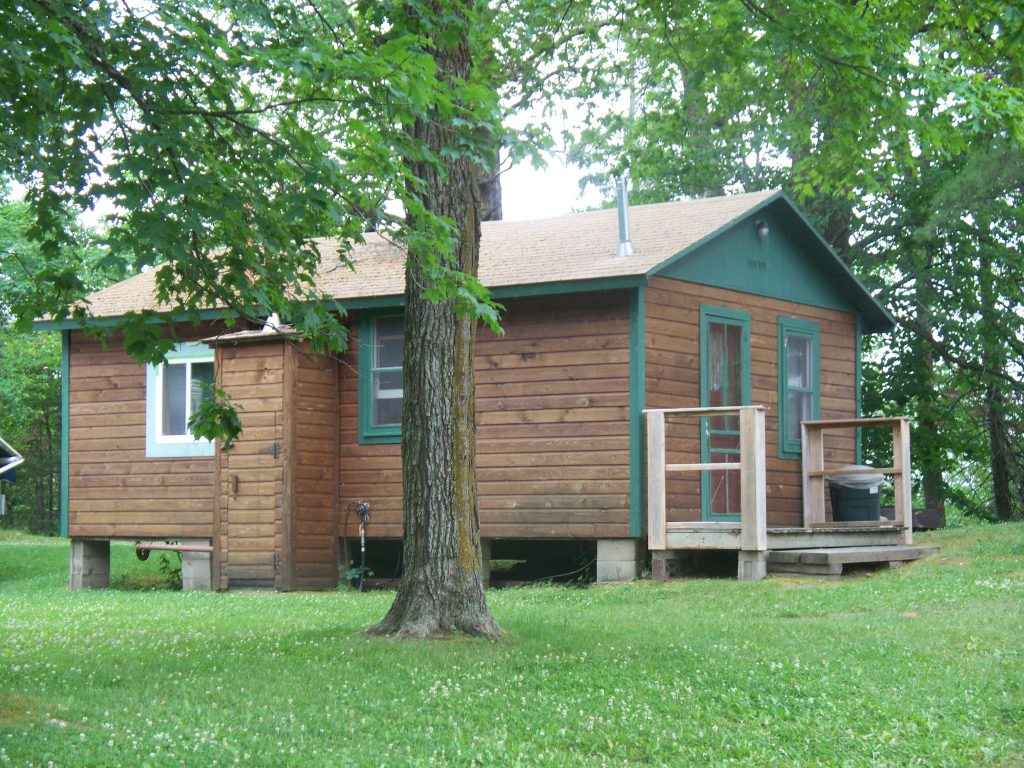 1 Bedroom Cabin – Sleeps 2
Cabin Six, is our 1 bathroom, 1 bedroom with a queen-size bed. The interior is Northern Minnesota finished pine and aspen and it is a cottage that sits back alone from the rest of the resort (other than the Eagle Nest that is). This cottage is a couple's favorite, although it will accommodate 4, as the couch makes into a bed also. This cabin has air conditioning.


Cabin 6 Rates
Rates best viewed in horizontally on mobile devices.
Cabin
# of Guests in Base Rate
Max Guests allowed
Spring
5/12-6/2
June
6/3-6/30
July
7/1-8/4
Early
August
8/5-8/18
Late
August
8/19-9/2
Fall
9/3-10/05
Winter
10/6-5/10

Cabin6

1-2 people
4 people
$760/week
$152/night
$800/week
$160/night
$875/week
$800/week
$160/night
$800/week
$160/night
$600/week
$120/night
Cabin 6 Gallery