Thank You for an Amazing Year!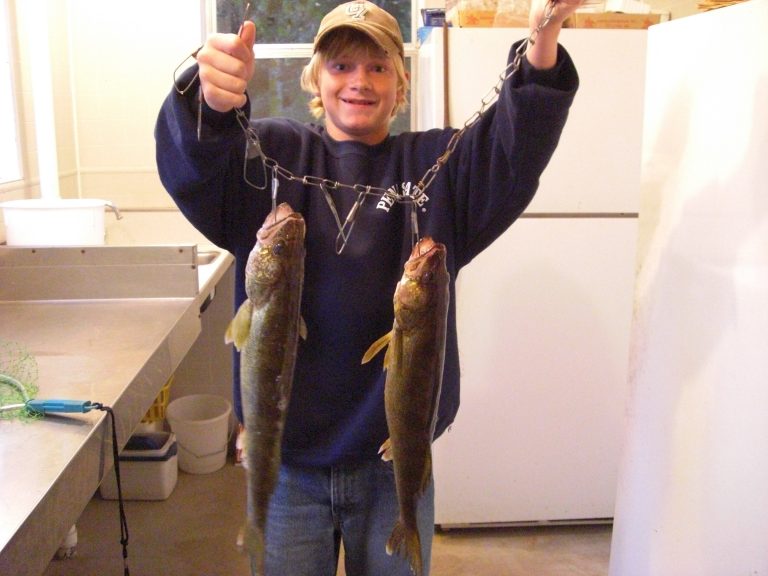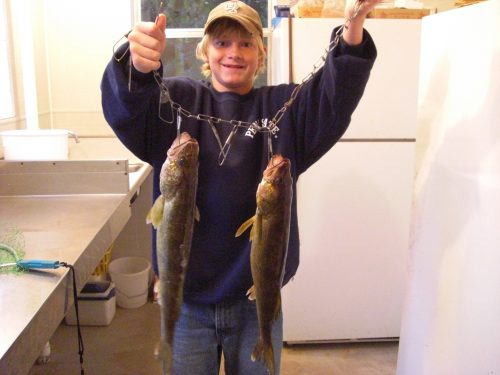 Thank You for a Great Summer on Gull Lake!
The beautiful scenery on Gull Lake is changing, which means fall is in the air. As we wrap up another gorgeous summer at Eagle Ridge Resort, we want to thank all the guests who have made Eagle Ridge their family vacation resort.
What we enjoy most about life at Eagle Ridge Resort is being able to provide a relaxing atmosphere where families can create memories and traditions that span multiple generations. We love seeing grandparents reconnecting with their grand kids while teaching them how to cast for walleye.
Here are just a few photos of our guest's highlights from the summer. Whether you've enjoyed the awesome fishing on Gull Lake, kayaking, bird watching or just digging your toes into the sand, we're confident the memories you made will stick with you all through the winter months. And we look forward to seeing you next year!
Eagle Ridge Resort will be back open next May, so be sure to book your favorite cabin for next year's family vacation along the beautiful shores of Gull Lake!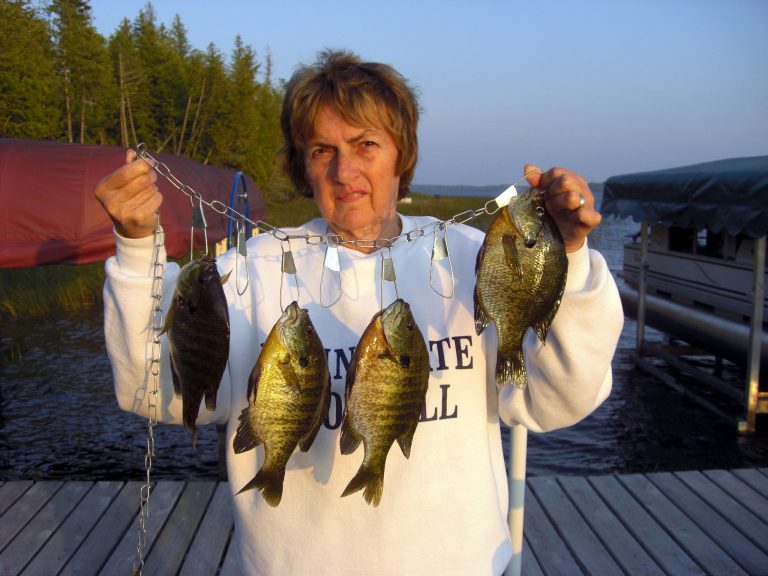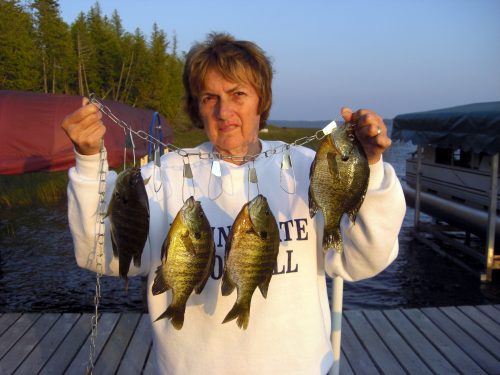 Barb with Blue Gills.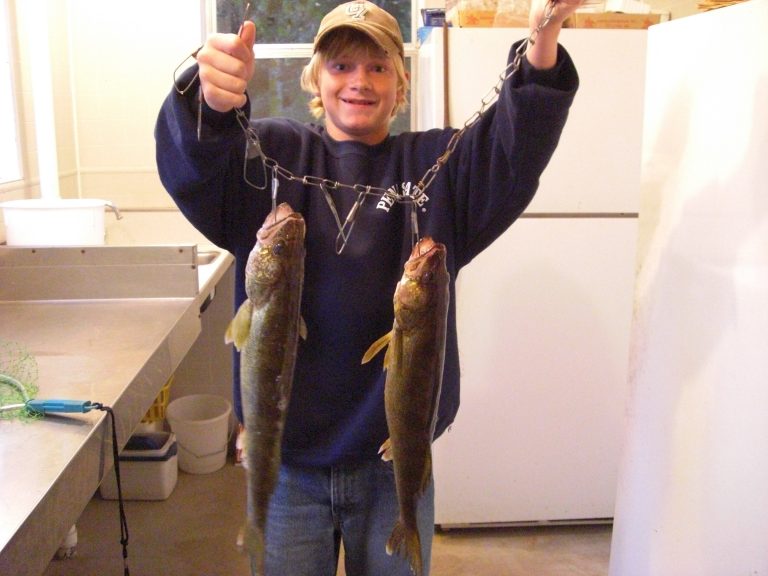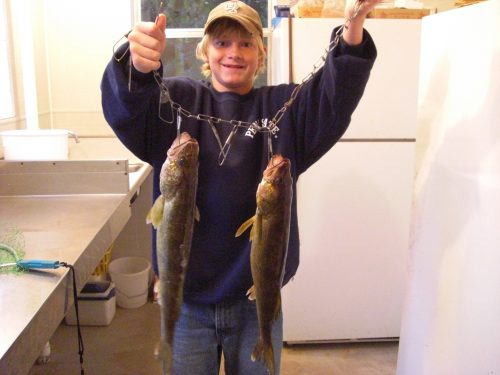 Young angler caught two walleyes.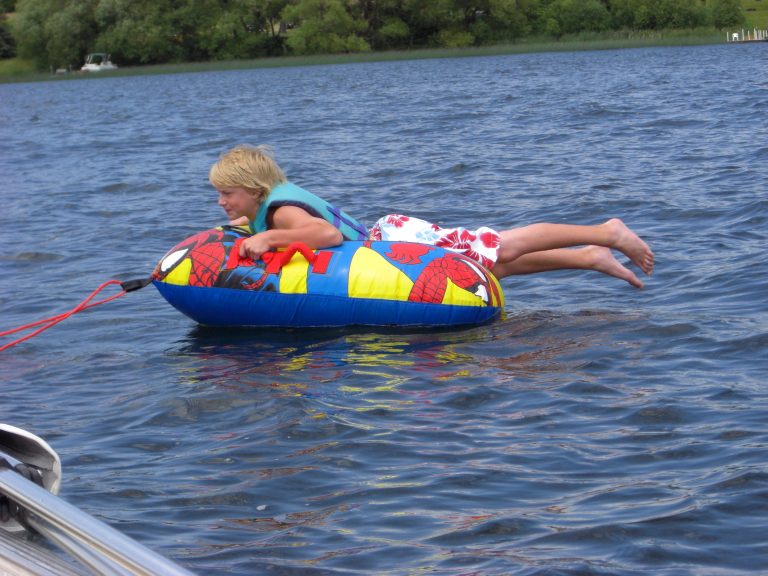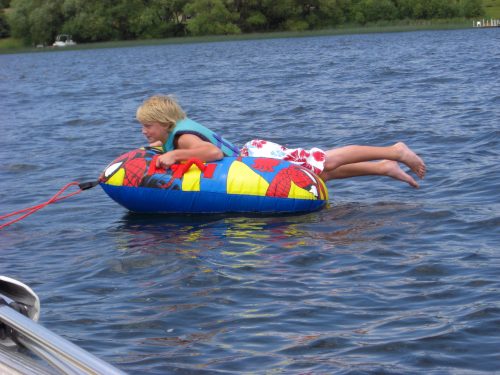 Can't miss tubing when at a Minnesota resort!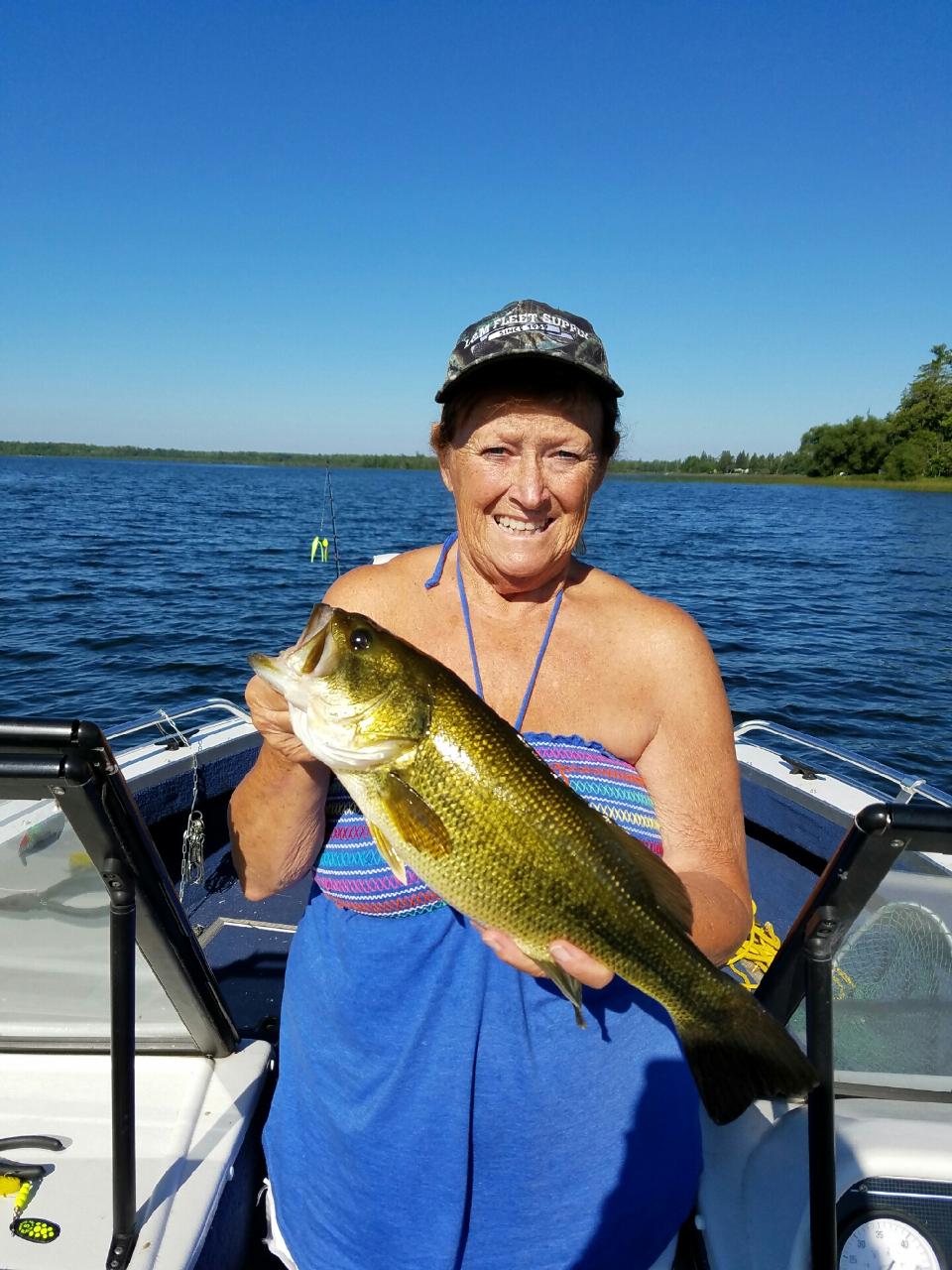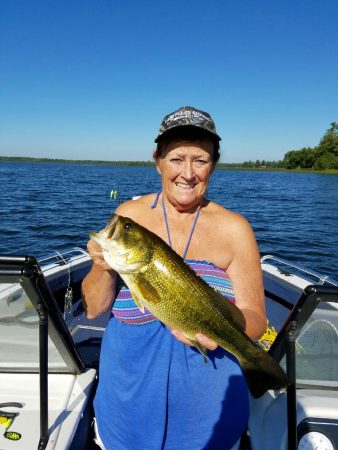 Pat caught a large mouth bass in Gull Lake.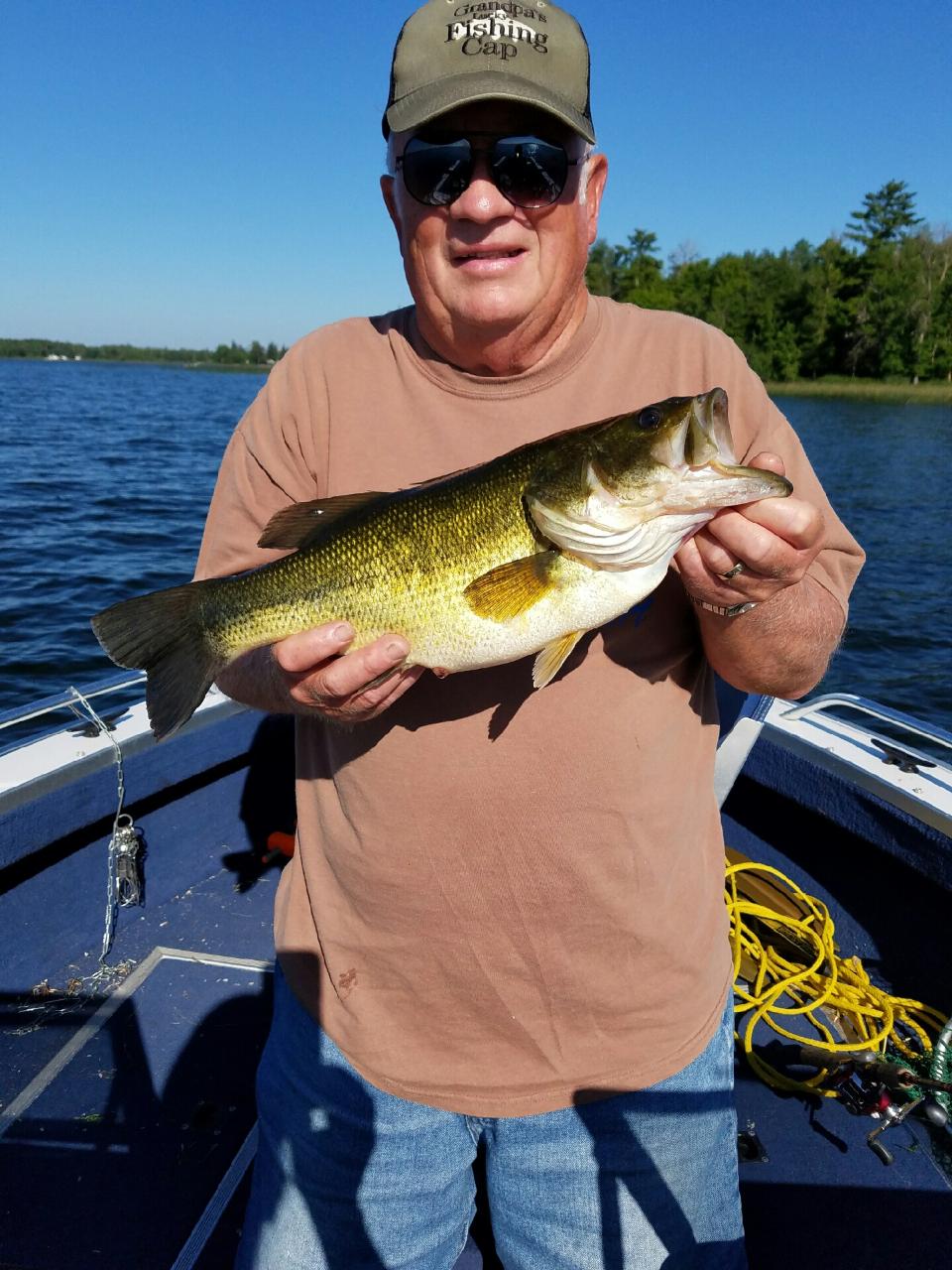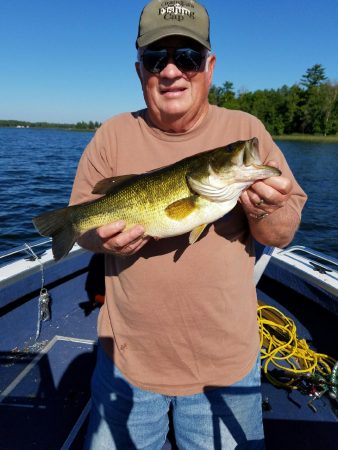 Vern caught another large mouth during his fishing trip.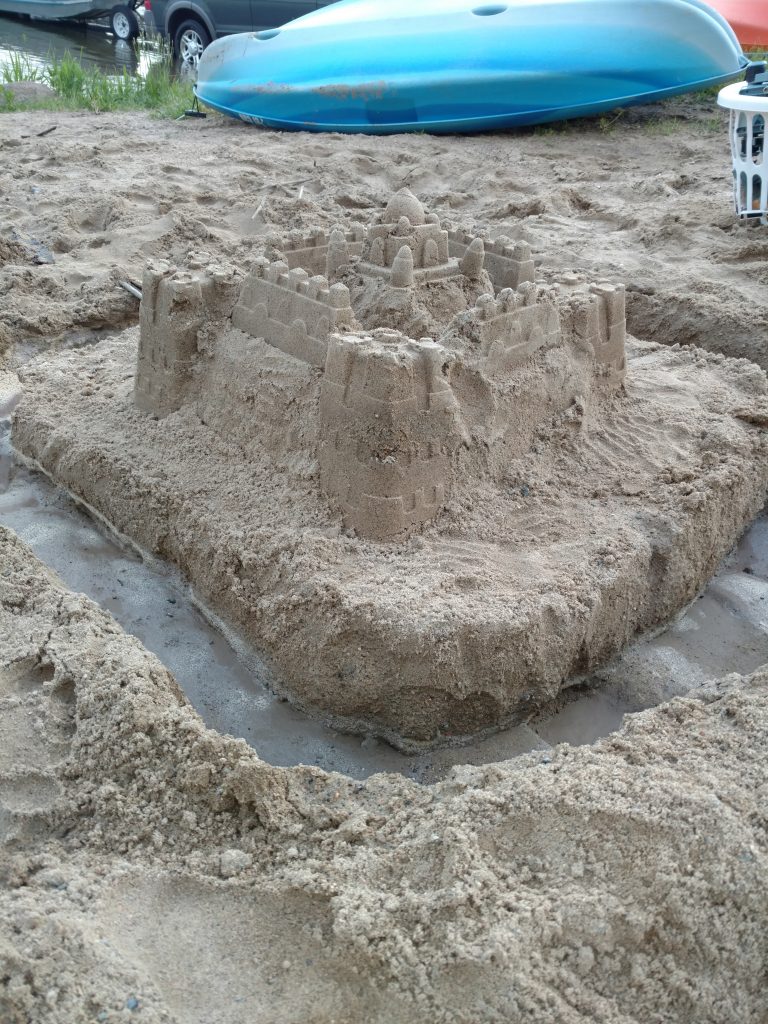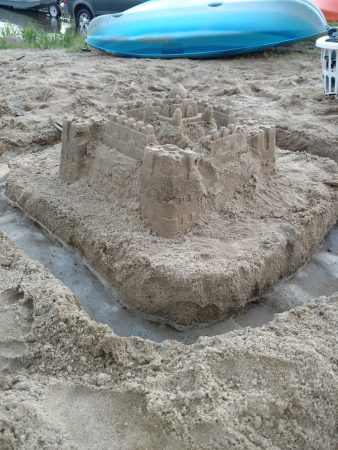 Impressive sand castle! Could it be a young architect in the making?