Bemidji & Blackduck August Fishing Report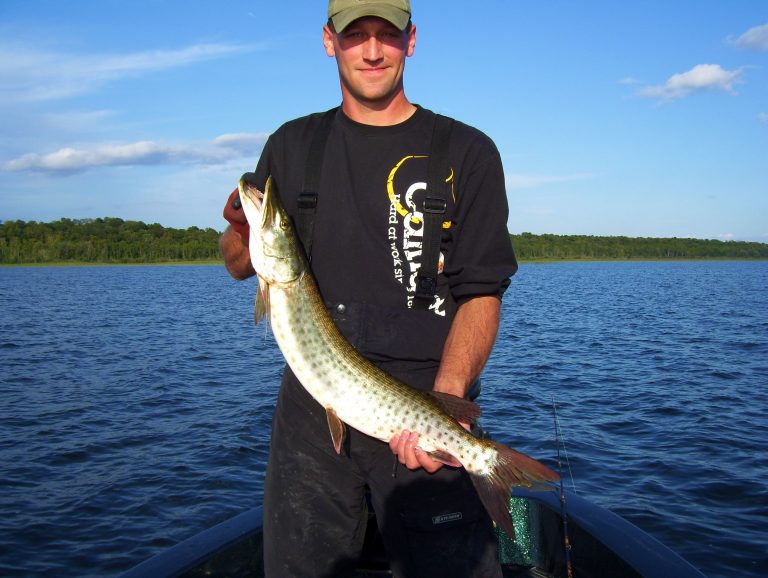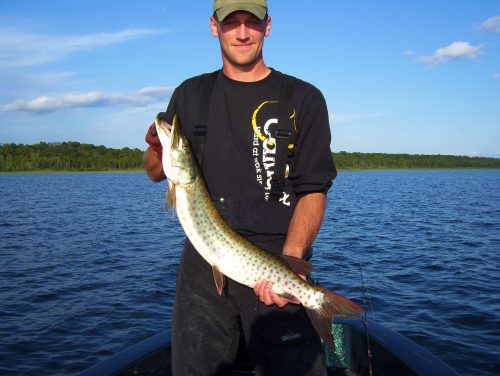 August Fishing Report
August 26th, 2016
Walleyes continue to be caught with redtails or crankbaits along the 6- to 12-foot weeds on Lake Bemidji. Gull Lake is producing walleyes on crawlers in 10 to 16 feet, and Walker Brook Lake started giving up bluegills around the shallow lilly pads. Largemouth bass are hitting plastics on Moose Lake, while small bucktails are turning muskies in the shallow weeds of Bemidji.
August 19th, 2016
Bluegills and crappies are hitting in the 8- to 13-foot cabbage on Gilstead Lake, Gull Lake, Pimushe Lake, and Rabideau Lake. Look for walleyes on Island Lake, Turtle River Lake, Blackduck Lake, and Gull, just outside the weed edge in 14 to 17 feet.
August 12th, 2016
Gull Lake, Pimushe Lake, and Gilstead Lake are producing crappies and bluegills in the 10- to 12-foot cabbage. Look for walleyes on Island Lake, Round Lake, and Gull Lake to hit crawlers and leeches in 10 to 16 feet. The weedlines on most lakes are holding northern pike and bass.
August 5th, 2016
Leeches and nightcrawlers are turning a few walleyes in 12 to 16 feet on Lake Bemidji and Lake Plantagenet. Look for walleyes in 13 to 20 feet on Big Turtle Lake as well. Bucktails are turning some muskies on the shallow weedlines of Bemidji and Plantagenet, while northern pike and bass remain an easy catch on the weedlines of most lakes.
Source: Minnesota Outdoor News (Learn more)