The Lost 40 SNA, Untouched Natural Beauty in Minnesota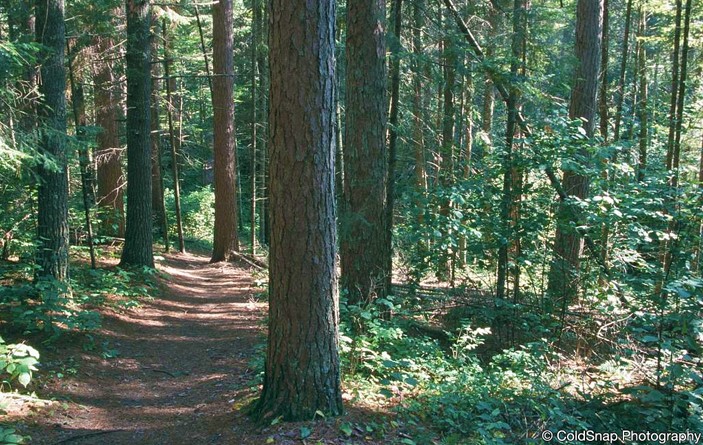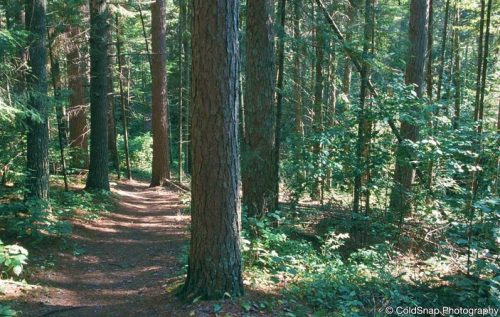 How A Mapmaker's Mistake Created A Miracle
November, 1882. Josiah A. King and his three-man crew were sent on a mission up north to survey the lands of Minnesota's north woods. However, Josiah mistakenly marked Coddington Lake about a half mile further northwest than where it actually lies. This caused acres of land to be mapped as being under water. Due to this mapping error, 144 acres of White Pine, Red Pine, and other indigenous species were left untouched by years of area logging activity, and they are still standing, over 300 years old. Today it is a designated Scientific & Natural Area (SNA) and regarded as a much-loved and truly unique example of old growth forest in Minnesota.
Old growth forests such as the Lost 40 sustain a unique ecosystem, and are valuable for plants and wildlife, including bald eagles, hawks, woodpeckers, owls and numerous other species. Today less than 2 percent of Minnesota's forested land is considered old growth. While celebrating National Trails Day recently, we visited the Chippewa National Forest's "Lost 40" Park, just east of Blackduck, Minnesota, to trek the one-mile self-guided trail. It was breathtaking.
Would you like to see it for yourself? Follow this informative map created by the United States Forest Service to truly experience the stunning beauty of virgin pines. You'll appreciate the hushed beauty beneath the ancient tree canopy, trace fire scars on the sides of huge fallen logs, and observe wildlife throughout the park and out into the surrounding wetlands. Try wrapping your arms around one of the huge Red (Norway) pines to see how many family members it takes. We needed 3 adults!
If you missed National Trails Day, don't fret, there's more. In fact this Saturday, June 11th, is National Get Outdoors Day. So pack up that bag, and let's explore the great outdoors!
The "Lost 40" is located near Eagle Ridge Resort, just 13 miles East of Blackduck. Along the way stop at Camp Rabideau and explore life at a historic Civilian Conservation Corps (CCC) Camp. At the Lost 40 carry-in boat access is located on the north side of Coddington Lake. The lake offers northern pike fishing, mallard and wood duck hunting and wild ricing.
Watch this video by Pine Forest for a virtual walk through the trail.
---
Would you like to find out more about vacation activities in  Blackduck and Bemidji Minnesota area?
Please contact Janine or Mark today by phone or email and we'll help you any way we can.
Want to keep thinking summer and planning right now?
Download our FREE 7-DAY ITINERARY right now. It's full of even more ideas for activities in the Northwoods, both at the resort and in the surrounding parks and cities. There's no obligation. Just leave us your name and email, and you can view, print, and share our guide as much as you want.