Family Fishing Vacation: What to bring? (Part 1. Fishing License)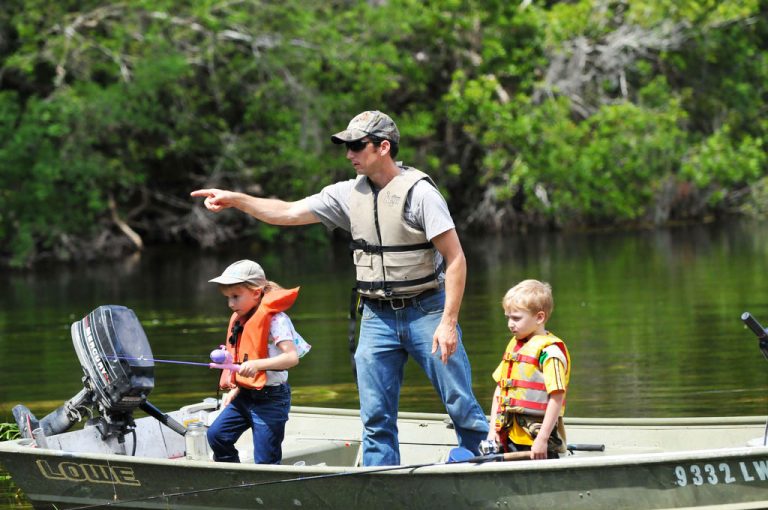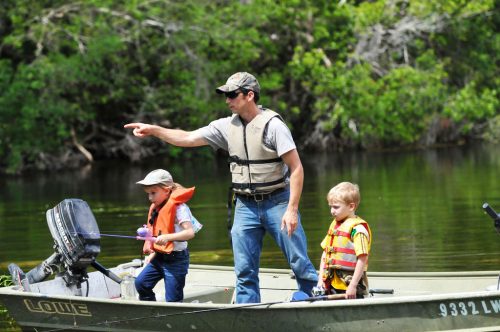 Gull Lake, north of Bemidji, Minnesota, offers great fishing for anglers of all skill levels, due to the variation of depths throughout the lake. Seasoned fishermen can catch a wide variety of species, from walleye to largemouth bass, and kids fishing for the first time can learn quickly and safely on this easily-accessed, medium sized lake.
When planning for your fishing trip, remember to buy the right fishing license for yourself and your family. While there are some exceptions, generally all anglers need a fishing license. Minnesota enforces fishing license regulations to help protect natural resources and manage many fishing sites that draw visitors. Fortunately there are convenient spouse and family licenses that will cover everyone. Be sure to look for those when you buy.
There are 3 ways to purchase a fishing license: online from the Minnesota Department of Natural Resources (DNR), by phone, and from authorized agents. These agents may be found at various gas stations, tackle shops, grocery stores and sporting goods stores. The Minnesota DNR publishes a list of all state-approved agents categorized by counties in Minnesota.
License Locations Near Eagle Ridge Resort:
BLACKDUCK FAMILY FOODS
288 FRONTAGE RD SW
BLACKDUCK , MN 56630
L & M SUPPLY
2740 PAUL BUNYAN DR
BEMIDJI , MN 56601
HOLIDAY STATIONSTORE #104
1106 PAUL BUNYAN DRIVE NE
BEMIDJI , MN 56601
WALMART SUPERCENTER #3233
2025 PAUL BUNYAN DR
BEMIDJI , MN 56601
TABER'S BAIT & TACKLE
2404 BEMIDJI AVE
BEMIDJI , MN 56601
Types of Licenses and Fees
There are various types of fishing licenses depending on the length of your vacation and size of the family. Here are some popular licenses among resort guests.
RESIDENT
24 hour $10
Individual, season $22
Married Couple, season $35
NON-RESIDENT
24 hour $12
72 hour $32
7 day $38
Couple 14 day $48
Individual, season $45
Family (husband, wife and children under 16), season $60
*Seasonal angling licenses are valid from March 1 through February 28 of the following year.
---
Eagle Ridge Resort offers lots of free amenities for guests, such as fully-equipped kitchens, BBQ grills, water toys and indoor and outdoor games. However, there are some items we recommend you pack to help make your stay as enjoyable as possible. Download our free Packing Guide now and start packing for your stay!