2016 Walleye Opener at a Minnesota Fishing Resort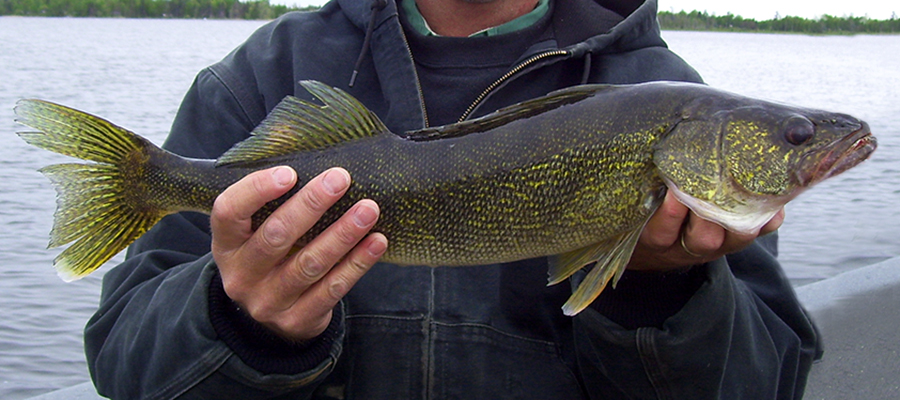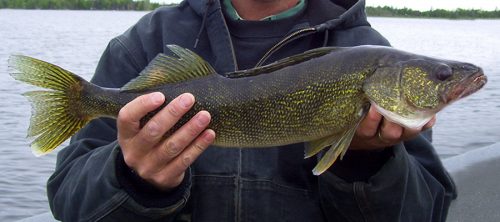 Walleye Opener is the right time for your Minnesota Resort Vacation!
The Bemidji area resort vacation season really kicks off with the 2016 Walleye Opener, and Eagle Ridge Resort in Tenstrike is your launch point for Gull Lake, Blackduck Lake, Gilstead Lake, and many more great walleye fishing lakes here in Northern Minnesota.
As the water temps begin to rise, fish activity is picking up. With the walleye opener just a week away, most local anglers and resort owners expect the walleye to be shallow next weekend. Want some more info and tips on Minnesota fishing? Check out facts about fishing for walleye and more on MN DNR Online, and don't forget to get up to the minute reports from Outdoor News Online too.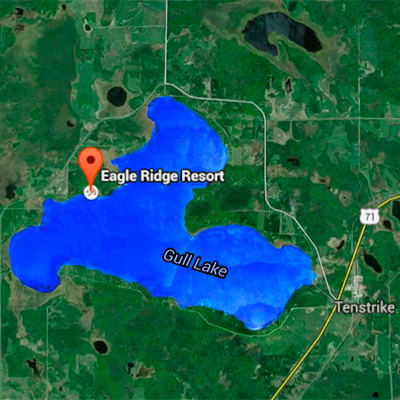 Many opener tales have been told, but the proof is always in the photos. As well as being a fully-equipped family vacation rental retreat, Eagle Ridge Resort is a full on Minnesota Fishing Resort, with a long history of great results. Check out our photo gallery for proof. You just can't beat Northern Minnesota lakes for quality angler fishing and beautiful spring weather.
Bring the gang of fishing buddies, or bring the family. We've got room and something to do for everyone! The cabins are clean and warm and the days are long and beautiful. What more could you want from a Family and Fishing Resort in the Bemidji area?
---
Would you like to find out more about vacationing in the Bemidji, Minnesota area, including Eagle Ridge Resort on Gull Lake?
Please contact Janine or Mark today by phone or email and we'll help you any way we can.
Interested in hearing about some more great Northern Minnesota activities?
Download our FREE 7-DAY ITINERARY right now. It's full of even more ideas for activities in the Northwoods, both at the resort and in the surrounding parks and cities. There's no obligation. Just leave us your name and email, and you can view, print, and share our guide as much as you want.